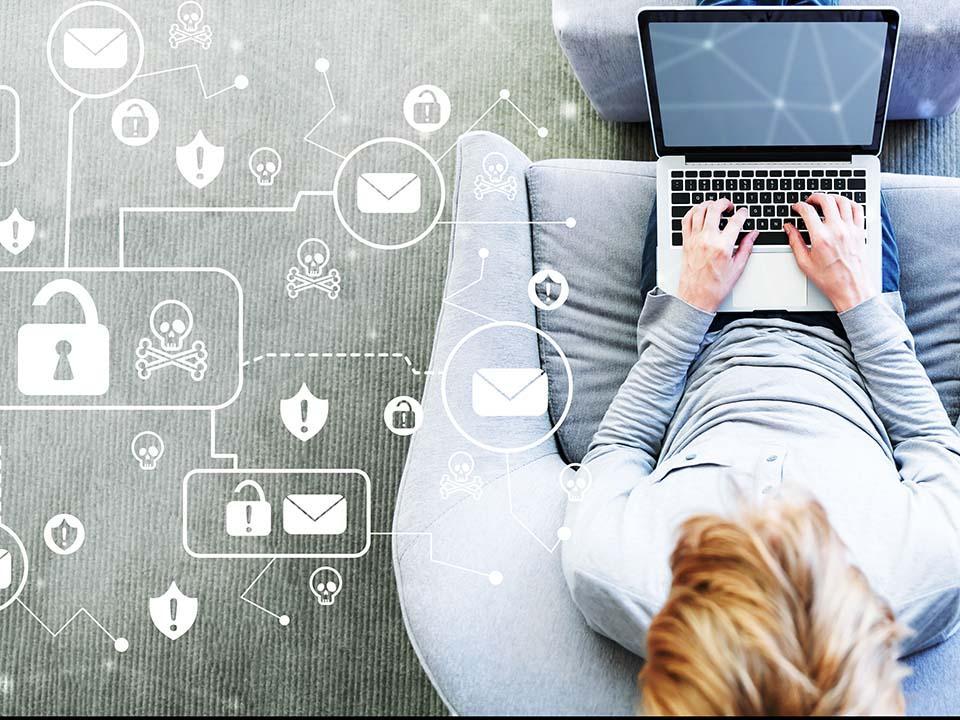 Cybersecurity Fundamentals
This course develops foundational understanding of cybersecurity and how it relates to information and network security. The course introduces students to characteristics of cyber crime, security principles, technologies, and procedures to defend networks. Through interactive, multimedia content, lab activities, and multi-industry case studies, students build technical and professional skills to pursue careers in cybersecurity. They can learn procedures to implement data confidentiality, integrity, availability and security controls on networks, servers and applications. They will understand security principles and how to develop security policies that comply with cybersecurity laws. Students will also apply skills through practice using labs and Cisco Packet Tracer activities.
CCNA Cybersecurity Systems Technology
This curriculum provides an introduction to the knowledge and skills needed for a Security Analyst working with a Security Operations Center team. It teaches core security skills needed for monitoring, detecting, investigating, analyzing and responding to security events, thus protecting systems and organizations from cybersecurity risks, threats and vulnerabilities.

By the end of the course, students will be prepared to understand cybersecurity operations network principles, roles and responsibilities as well as the related technologies, tools, regulations and frameworks available. Students will apply knowledge and skills to monitor, detect, investigate, analyze and respond to security incidents. They may also apply for entry-level jobs as an Associate Security Analyst and Incident Responder. Students may take the Cisco CCNA Cybersecurity Operations Certification exam.
CCNA Cybersecurity Operations is a hands-on, career-oriented course with an emphasis on practical experience to help students develop specialized skills to sucessfully handle the tasks, duties, and responsibilities of an associate-level Security Analyst working in a Security Operations Center (SOC).
Computer Network Hardware Operations I-IV
This program uses the Cisco CCNA® Routing and Switching curriculum. It is designed for Cisco Networking Academy® students who are seeking entry-level jobs in the ICT industry or hope to fulfill prerequisites to pursue more specialized ICT skills. CCNA Routing and Switching provides an integrated and comprehensive coverage of networking topics, from fundamentals to advanced applications and services, while providing opportunities for hands-on practical experience and career skills development. The curriculum is comprised of four semesters that include Introduction to Networks, Routing & Switching Essentials, Scaling Networks, and Connecting Networks. During this two-year program students may earn the CCENT (CISCO Certified Entry Network Technician) or CCNA (CISCO Certified Networking Associate) certifications. Students may earn 16 college credits through the Virginia Community College System and if completed with the Computer Systems Technology course, they will receive a Career Studies Certificate from VHCC.